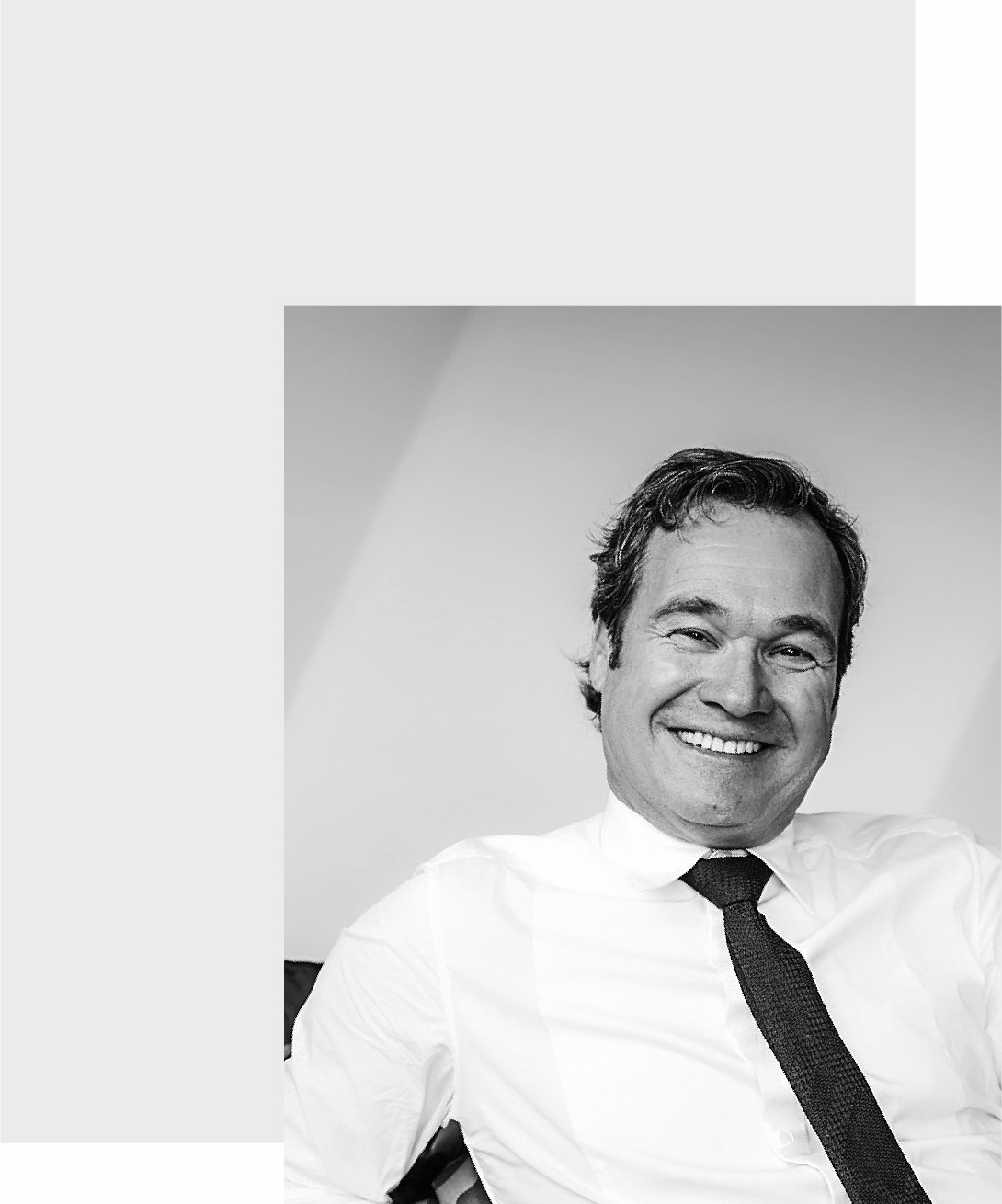 If a company cannot show that
it creates value for the common good,
it quite simply won't survive.
Purpose gives your company permission
to exist and the means to perform better.
At human unlimited, this is what we do.

Founder
We are human.
God is a creator, not a controller.
Creation is the act of bringing something new and of value into the world.

Forget AI. What the 21st century needs is CI: Creative Intelligence in the service of building market share, trust and social acceptance.
Born 02.02.2020, human unlimited is the first CI compagnie – the creative answer to management consultancies and Excel charts. This is the idea behind human unlimited.

The first lesson of economics – you can't do business without people.
When you find yourself losing employees, customers, goodwill or revenue – that's where we come in.
Purpose has the power to drive sustainable growth. Nothing has greater impact.
Just ask EY, Blackrock CEO Larry Fink or Havard.
And because your purpose is our purpose, this is all we do.

Are you on a quest for the entrepreneurial holy grail? We'll show you the short cut. In 100 days, you'll have the answer in front of you. We'll do everything humanly possible to bring your purpose to life, make it visible, tangible and actionable – from the reception desk to the boardroom. Boosting the power of your organisation and strengthening your brands. We offer the complete program: the development of new KPIs – Key Purpose Indicators – for company-wide guidance, to scouring the business landscape for new business potential.

Activate your company's inner values.
It starts with a phone call. Here is the number: 0211 5426550.


Warum glauben wir an den Menschen, dass wir uns sogar nach ihm benannt haben? Der Mensch ist die Spezies, die Naturgesetze aushebelt und über sich hinauswächst, wenn sie weiß wofür sie es tut. Aber daran arbeiten wir ja. Seht selbst.
Music by David Hilowitz
We unleash the human forces to build better companies for the greater good.

We work for the great & the good.
Uncovering their company's purpose demands top priority from the people in charge. We work for those top thinkers who sense that the established ways of winning trust, customers and market shares, are broken.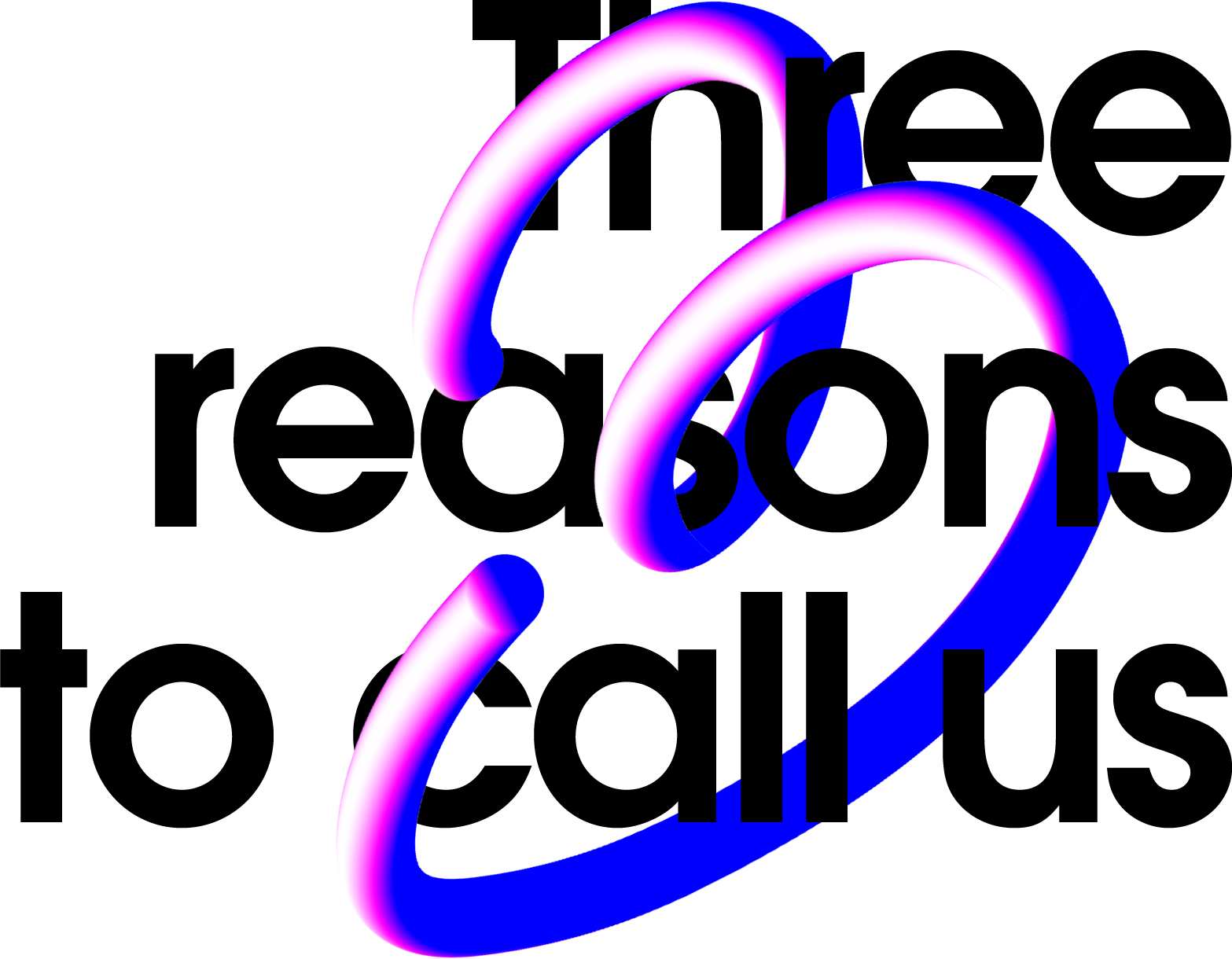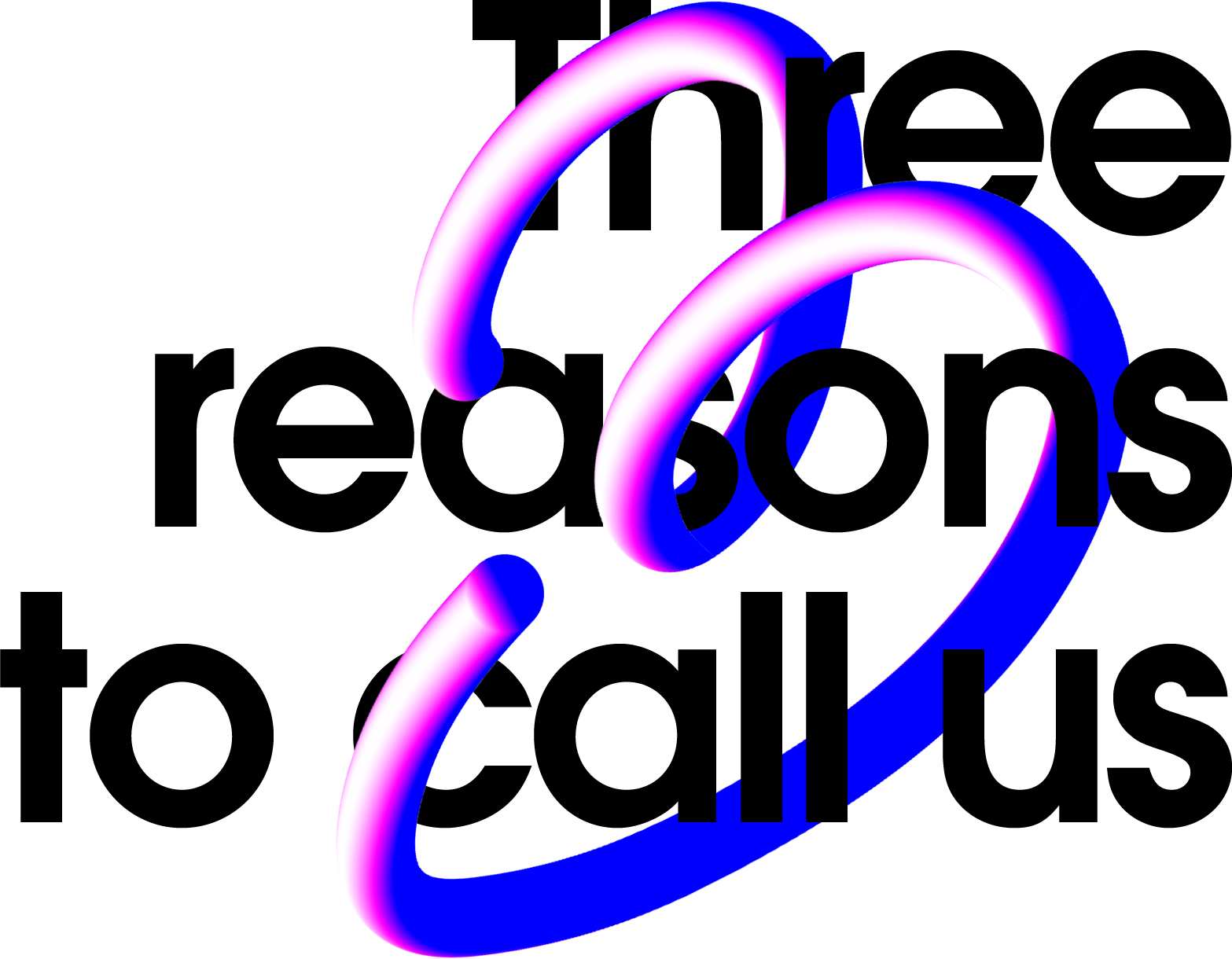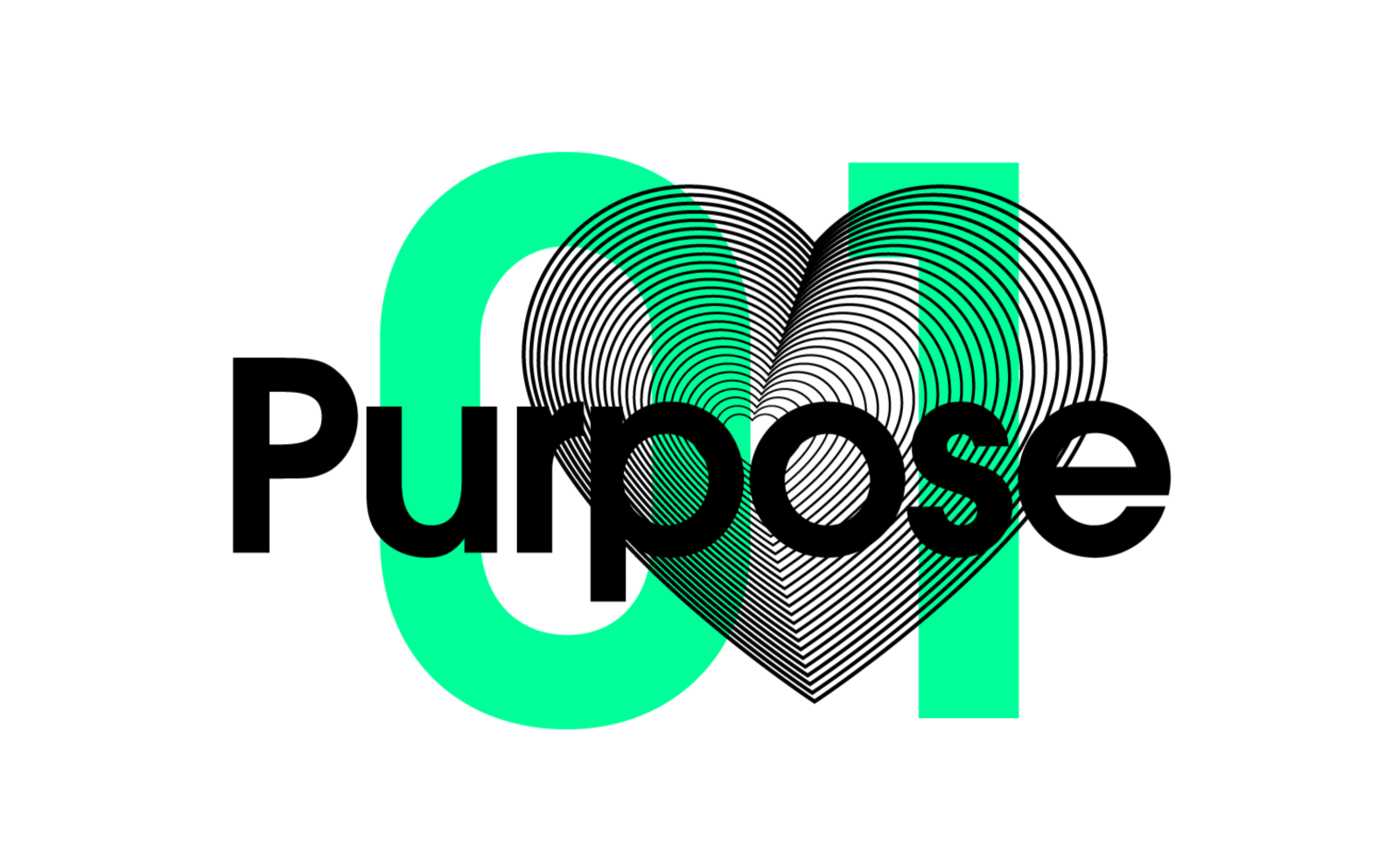 Find your reason for being in one hundred days. The human core concept.
+42%
Purposeful organisations demonstrate better financial results by as much as 42%. (Global Leadership Forecast 2018 Ernst & Young)
Fill a person with a sense of purpose, they will give you their ideas and their commitment. Fill them with pride in their work, they will rise to the challenge and they will grow perceptibly. Along with your business.

Purpose is the driving force behind Performance.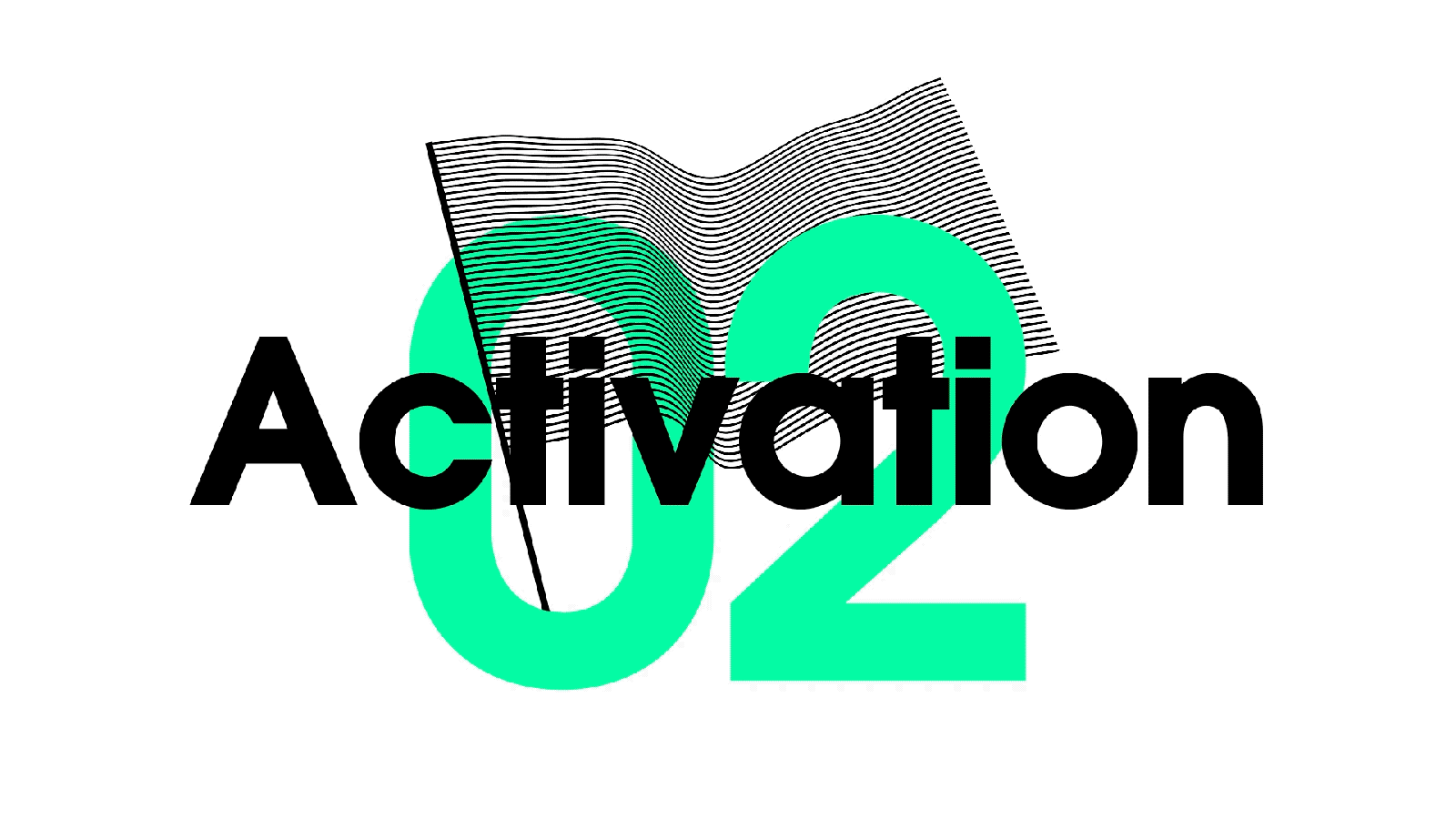 Energise your people and unleash your company's inner value.
62%
According to the *2020 Kienbaum study, 62% of employees don't know the purpose of their company.
Without purpose, there's no path to follow.
Without a narrative, there's no purpose.
We humans are storytelling animals – our limbic system is wired to respond emotionally to these stories and store them away. (The first telling of a story leaves the deepest impression).
That's why purpose must go beyond rational arguments – and create an emotional echo.
We make your story tangible in every sense and give it emotional credibility. We make your story into a success story. That's what we do best.




The Activation Project.
Purpose makes people and company grow beyond themselves.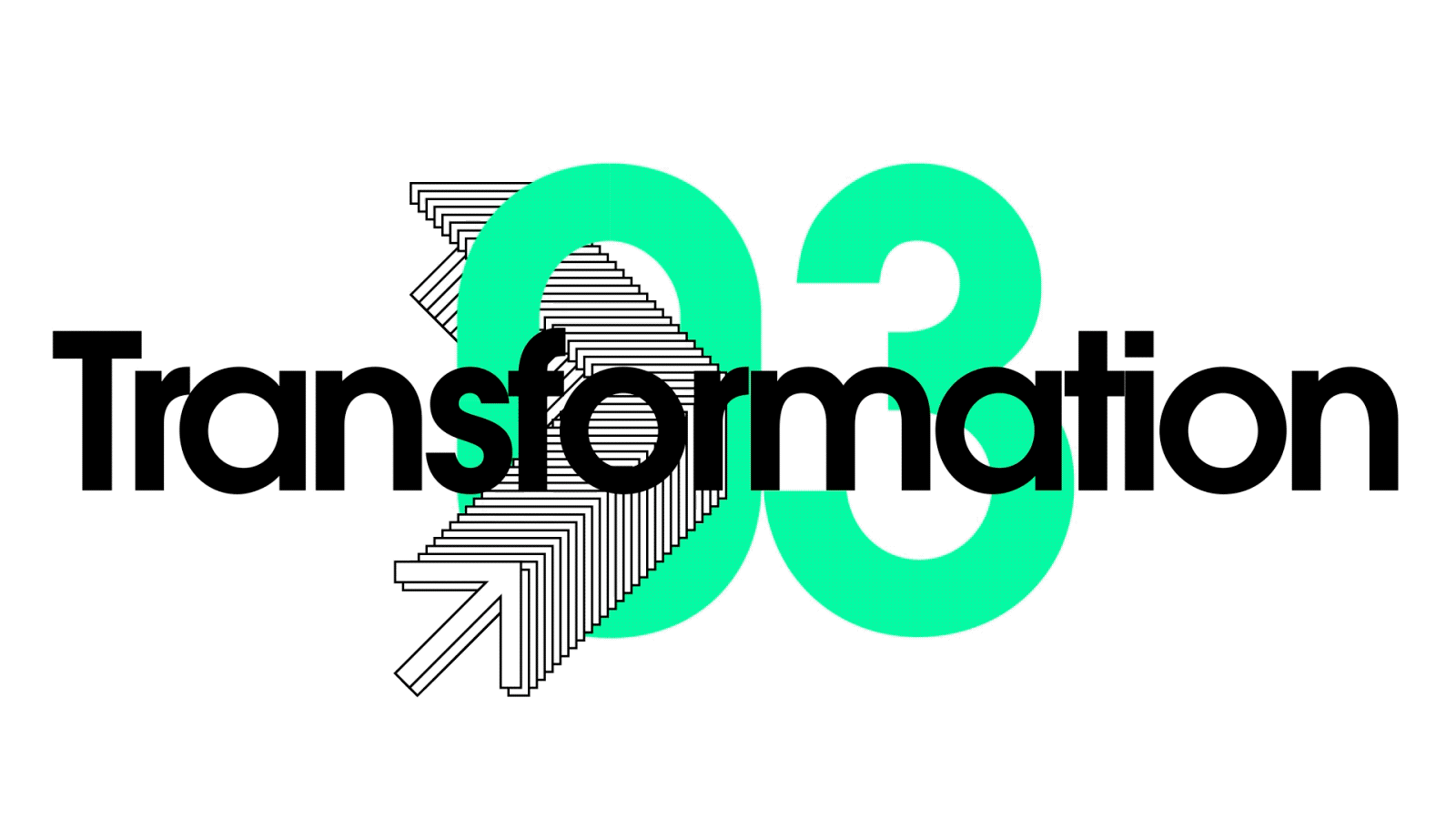 54%
of executives expect that new businesses will generate more than one half of their revenues three years from now. (Accenture, 2017)
What comes after the era of optimisation? Every business, every company, is facing unprecedented and lasting change. (People, technology, processes, and management will all feel its effects). With change must come a change of attitude. It must permeate throughout the entire company: from executive level to shop floor and the minds of every member of the workforce. It must be reflected in the culture and lived every day. People won't embrace a PowerPoint chart. But they will embrace a vision. We know what it takes.

The Transformation Project. Purpose unleashes your companies inner value.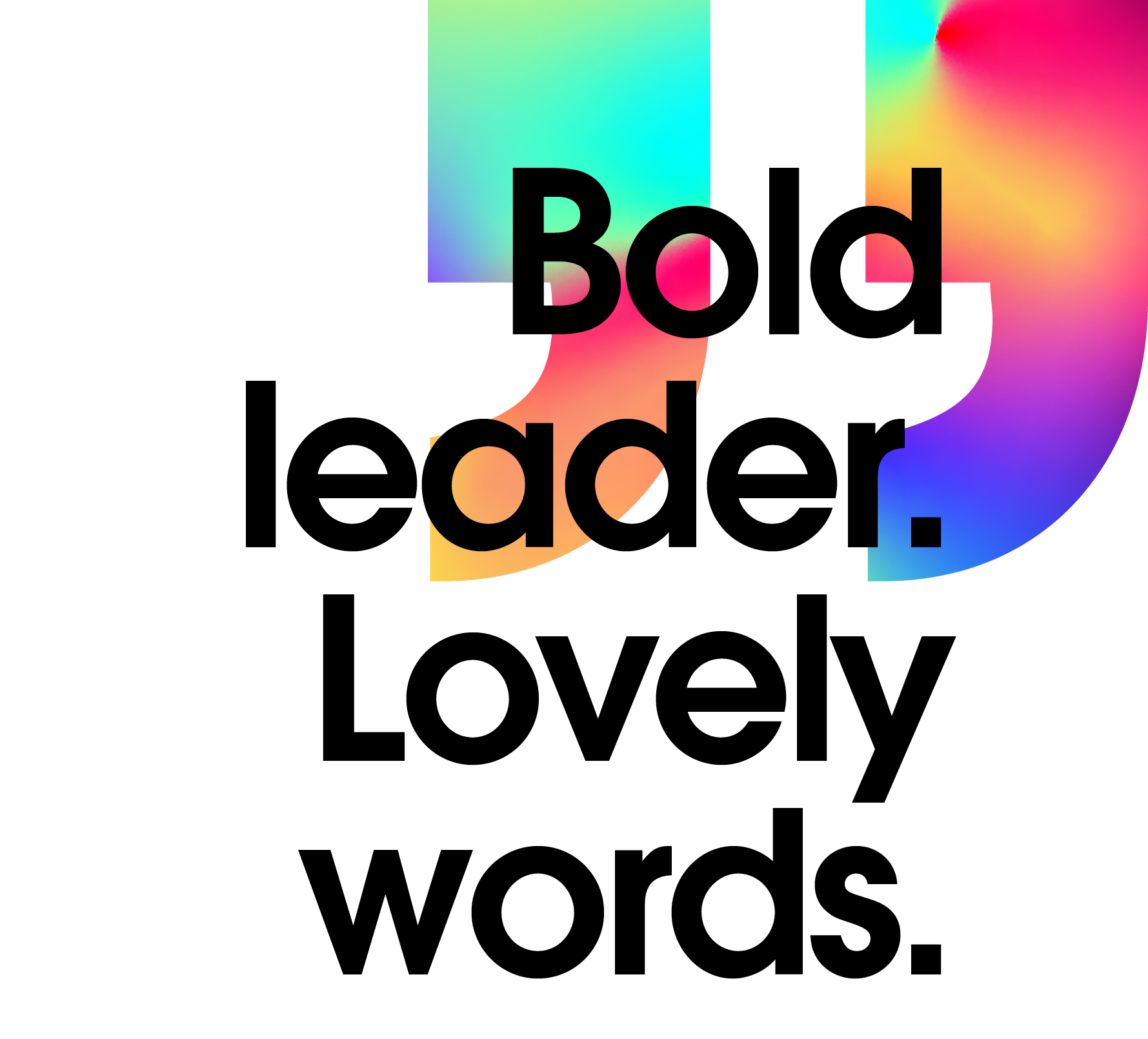 Frank Dopheide
"We are brand-new - but this is what people who have already worked with us are saying:"
"One of the most unusual and unconventional creatives in Germany. Always a pleasure."
"He gained my trust and ­impressed me more than once."
"Inspiring, with a great knowledge of how brands and media function."
"Always an asset, as a person and to the cause."
"Inventive. Highly professional with a strong personality."
"His forging of unconventional ideas is highly impressive and brought me great pleasure and enlightenment."
"Character traits such as his have become increasingly rare in today's business world."
"He takes us all along on an exhilarating journey along the stardust into new galaxies of thinking and feeling."
"Frank is the companion for every challenge."
"Nothing good happens, unless you make it happen – and that's what happens here."
"Interacting with you brings the truth to the surface."
"With your honesty and empathy, you radiate positivity."
"We learned to think anew. Bigger. Differently. The refreshing alternative to Excel tables."
"A charismatic strategist."
"There are many people, of whom I think a lot, who think a lot of you."
"Building common ground in order to tackle things and to change them – that's his great strength. "
"One of the most unusual and unconventional creatives in Germany. Always a pleasure."
"Inspiring, with a great knowledge of how brands and media function."
"Inventive. Highly professional with a strong personality."
"Character traits such as his have become increasingly rare in today's business world."
"Frank is the companion for every challenge."
"Interacting with you brings the truth to the surface."
"We learned to think anew. Bigger. Differently. The refreshing alternative to Excel tables."
"There are many people, of whom I think a lot, who think a lot of you."
"He gained my trust and ­impressed me more than once."
"Always an asset, as a person and to the cause."
"His forging of unconventional ideas is highly impressive and brought me great pleasure and enlightenment."
"He takes us all along on an exhilarating journey along the stardust into new galaxies of thinking and feeling."
"Nothing good happens, unless you make it happen – and that's what happens here."
"With your honesty and empathy, you radiate positivity."
"A charismatic strategist."
"Building common ground in order to tackle things and to change them – that's his great strength. "